WELCOME to the art of
MIKE VECCHIO
DESIGN / ILLUSTRATION / LOGOS / PACKAGING + MORE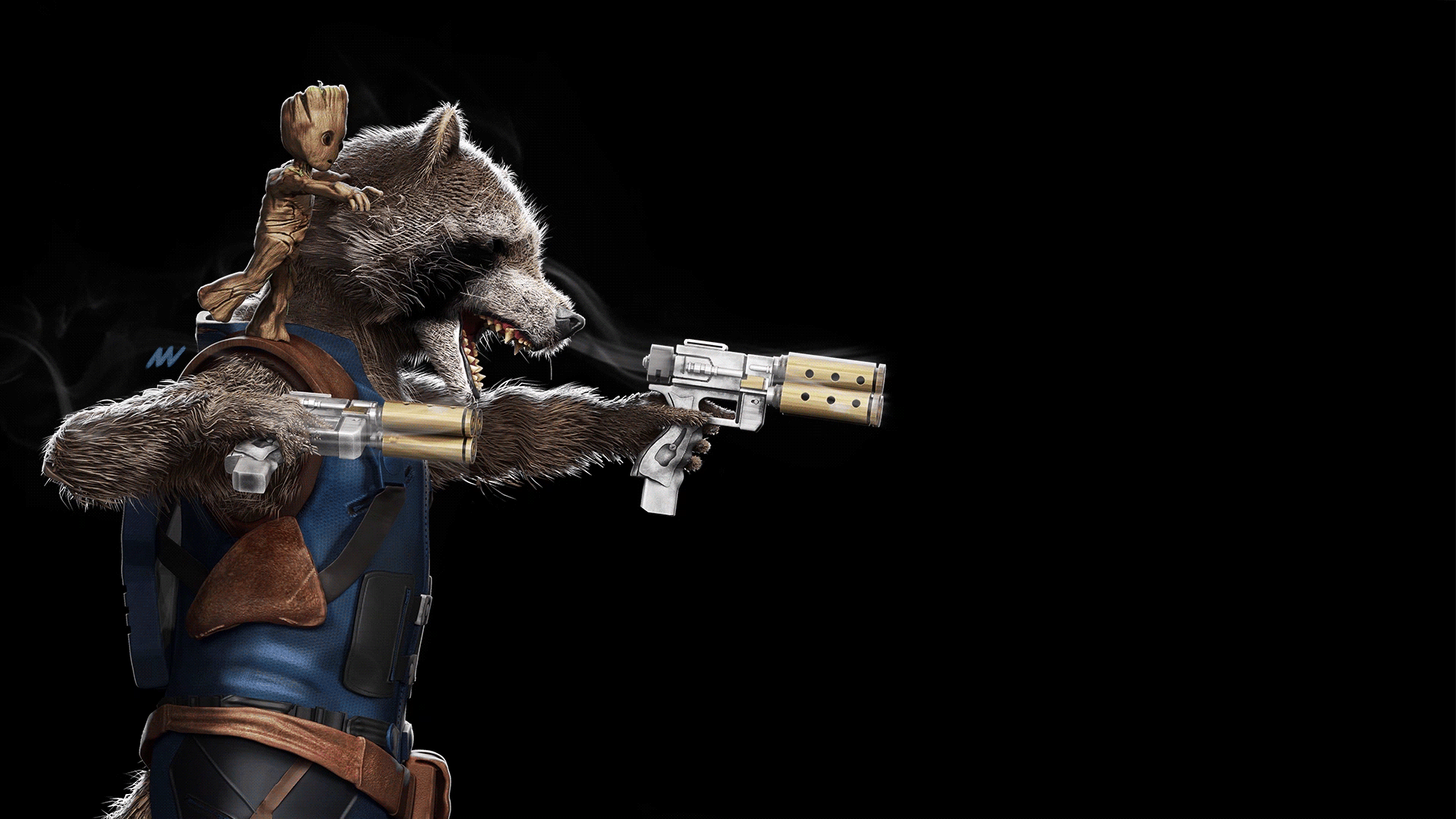 OfficialLY Licensed Products
STYLIZED CHARACTERS
A set of hyper stylized designs that were approved by Marvel and Nickelodeon based upon the characters of their brands.
Illustrations
A selection of digital illustrations I've made over the years. Most of it's centered around different pop culture subjects. All of them were fun to make.
Plush CRUSh
This is a project that consists of a collectible series of plush characters packaged in a puzzle ball you throw and crush to open! Throw, crush, and collect all of the Crushie Crew!
LOGO DESIGN
Crafting a unique and recognizable logo is one of my favorite things to do as a designer. View a collection of logos I've made over the years.

OFFICIALLY LICENSED PRODUCTS
Stationery products
Work I've done on officially licensed products from properties like The Avengers, Spider-Man, as well as the Teenage Mutant Ninja Turtles.
younger CHARACTERs
Different series of cute, stylized characters designs I made over the years. Many of these ended up as products in some form or another.
PLUSH CHARACTER DESIGNS
I've designed a variety of different plush character lines over the years. This project set includes a variety of different stylizations with the overarching goal of making the characters cute and lovable.
Packaging
A sample of different projects that involved creating and adjusting dielines to best suit the products being contained.
REACH OUT TODAY
For commissions, or inquiries about a new project, please don't hesitate to reach out. Whatever it may be, I would love to hear about it and see how I could help you achieve your goal. Simply fill out the form here and I'll return your message as quickly as I can. Cheers!